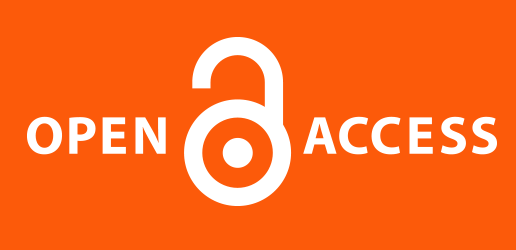 Following the Finch Report, the Open Access movement has gained significant momentum in the UK. Most major funders now have open access policies and mandates. HEFCE's post-REF2014 policy states – 'To be eligible for submission in the post-REF2014, journal articles and conference proceedings (with ISSN) accepted for publication after 1 April 2016 must be made open access.
RKEO currently provides a series of Open Access and BRIAN development workshop to help academics understand Open Access and what needs to be done to comply. In this 'Understanding Open Access' workshop, you will:
– Gain a background and understanding of Open Access
– Understand what it means for Bournemouth University
– Know how to comply with the Open Access Policies (via BRIAN)
The next workshop will take place on 4th August, from 10am to 11am, at EB202, Lansdowne.
To book a place, please send an email to Organisational Development.
For queries about the workshop, please direct them to Pengpeng Hatch at RKEO.