For more information about the above workshops and to book – CLICK HERE
Research Application Process- 16th November 2015, 9:30- 10:30.
This session will provide a presentation on the process of costing your research at BU and the research application process. Additionally, Q & A session and the opportunity for a one on one discussion with the facilitators.
Justifying your funding request workshop – 16th November 2015, 10:45-13:00 (including Lunch)
Many funders require you to justify the funding you are requesting in a research bid. But how can you best approach this? This session will outline how to structure a justification for funding for the major funders (research councils, other government funders, main charities) and provide some examples of good and bad practice.
Financial Management Workshop – 16th November 2015, 12:00 -14:30 (including Lunch)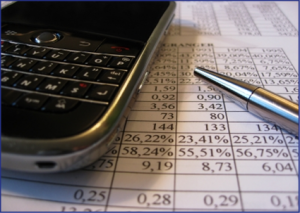 This workshop will cover several topics ranging from; financial management, income and funding budgeting, financial resourcing and strategic financial planning.
For more information about the above workshops and to book – CLICK HERE